smart, innovative and personal
Das Valdo
The Valdo wants to be your smart, innovative and sustainable accommodation. In our apartments you will feel at home and at ease in no time. The Valdo is situated in the middle of the mountains and the nature. Our surroundings are highly important to us and that is why we plant one tree for every of your stay. Vacation is when you have time for yourself. Spend your holiday exactly as you imagine it in your wildest dreams and let us help you to enjoy your ``best time of the year``.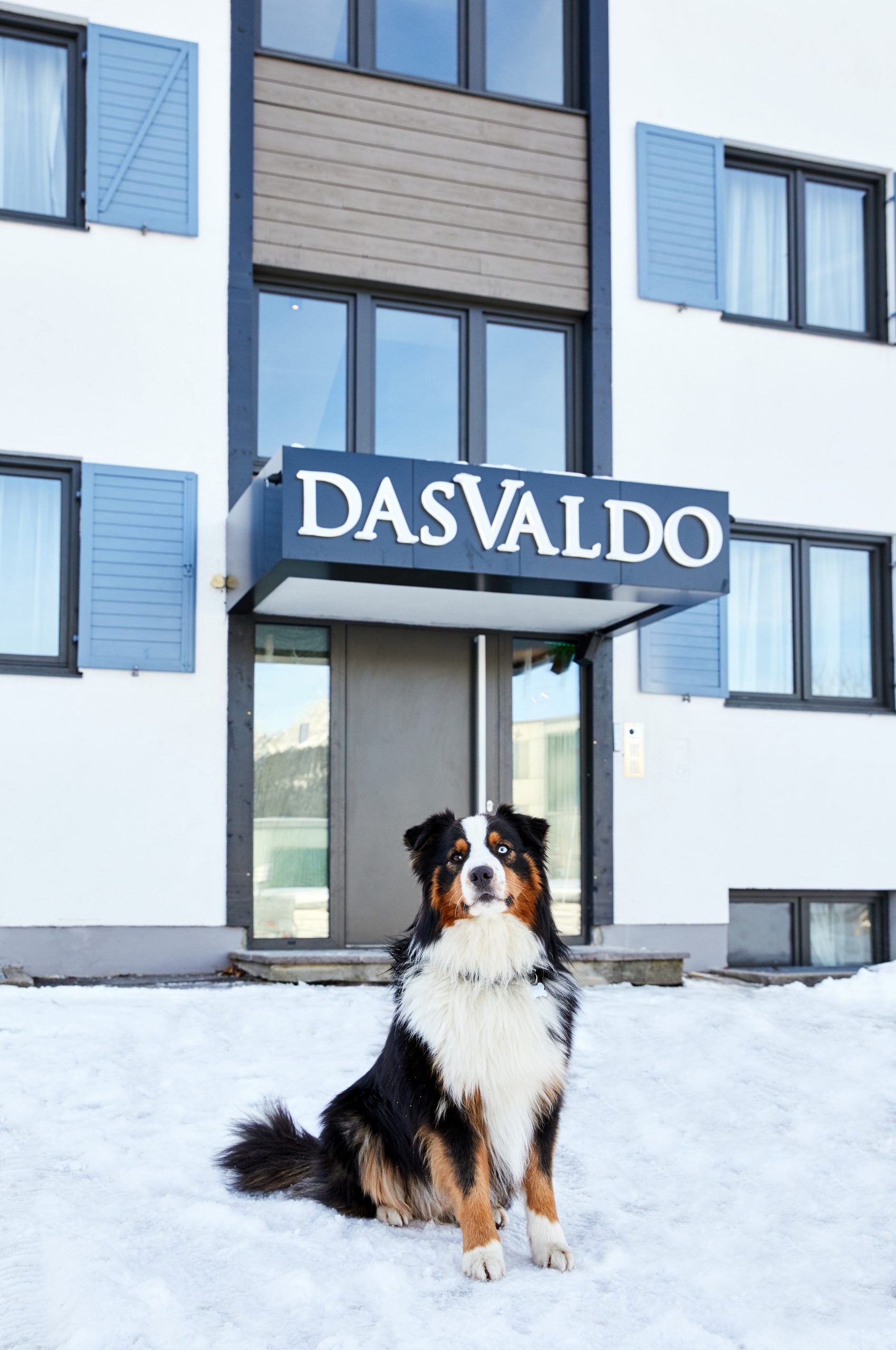 we value
excellent materials
Through the use of high-quality materials, modern forms and ecologically compatible materials you will experience a very special kind of atmosphere.
we love
the nature
The Valdo lies in the middle of nature. In exactly the same nature that Valdo is so close to. Due to that reason, Valdo gives and plants a tree for every stay. In this way Valdo can give back a little.
we are
Olympic Region Seefeld
A multitude of mountain peaks show their most beautiful side and you are right in the middle instead of just being there. The possibilities in the Olympic Region Seefeld are simply boundless. Breathe the mountain air and love what you do!