smart, innovative and personal
Das Valdo
Das Valdo wants to be your smart, innovative and sustainable accommodation. In our apartments you will feel at home and at ease in no time. Das Valdo is situated in the middle of the mountains and the nature. Our surroundings are highly important to us and that is why we plant one tree for every of your stay. Vacation is when you have time for yourself. Spend your holiday exactly as you imagine it in your wildest dreams and let us help you to enjoy your "best time of the year".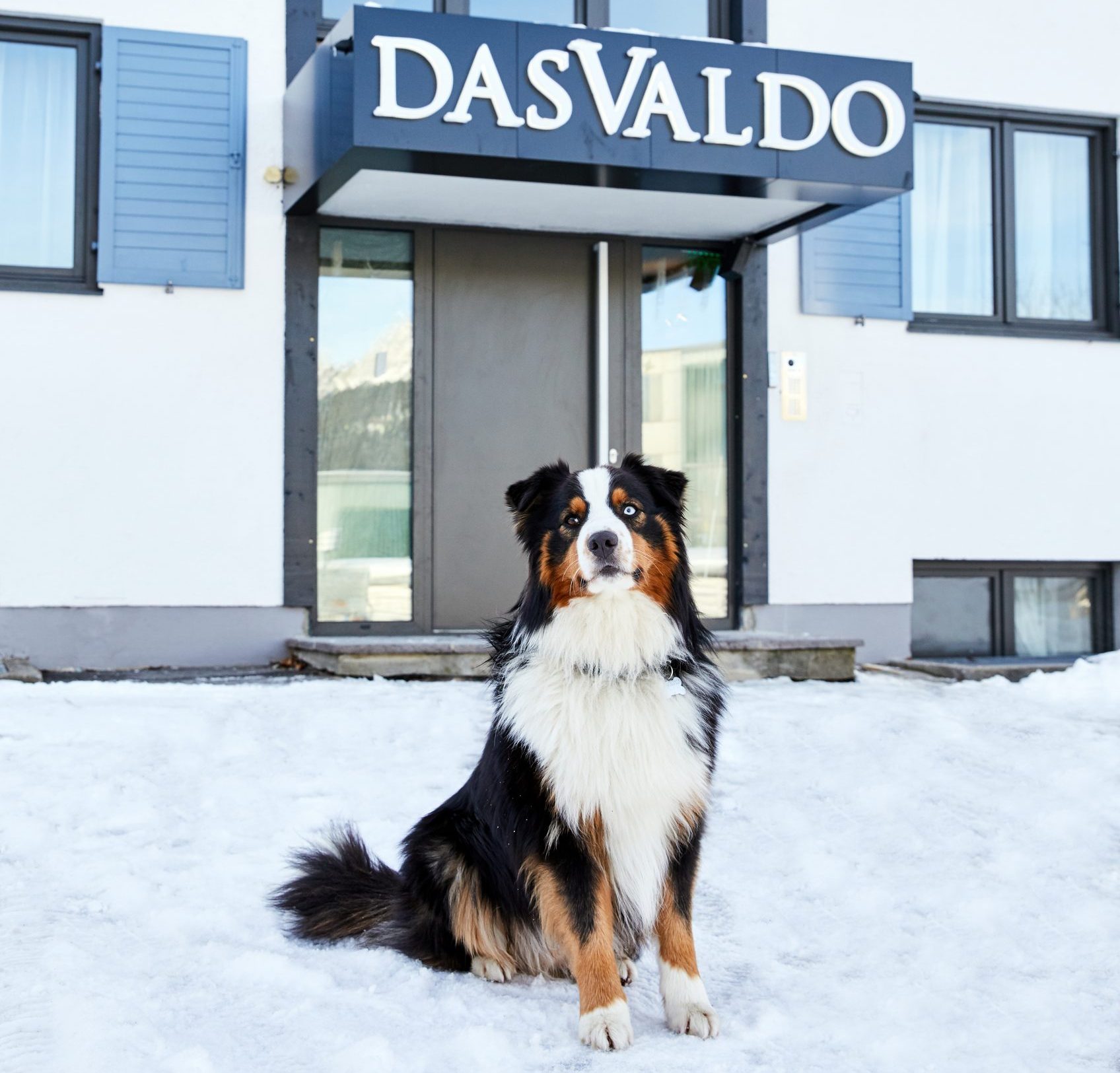 young, dynamic and hungry (for success)
Team Valdo
A team that works hand in hand. A team with a common passion for tourism. A team that enjoys doing what it does every day. A team that consists of Sophia, Christoph and Philipp. A team that pursues the common goal of accommodating people. Accommodation in premises that make you happy without any wishes. But this is not enough, the apartment can be seen as the place where your adventure begins in the morning and ends in the evening. To make this happen, we as a team are fully behind you by giving you first-hand tips, which come from the heart and make your heart beat faster!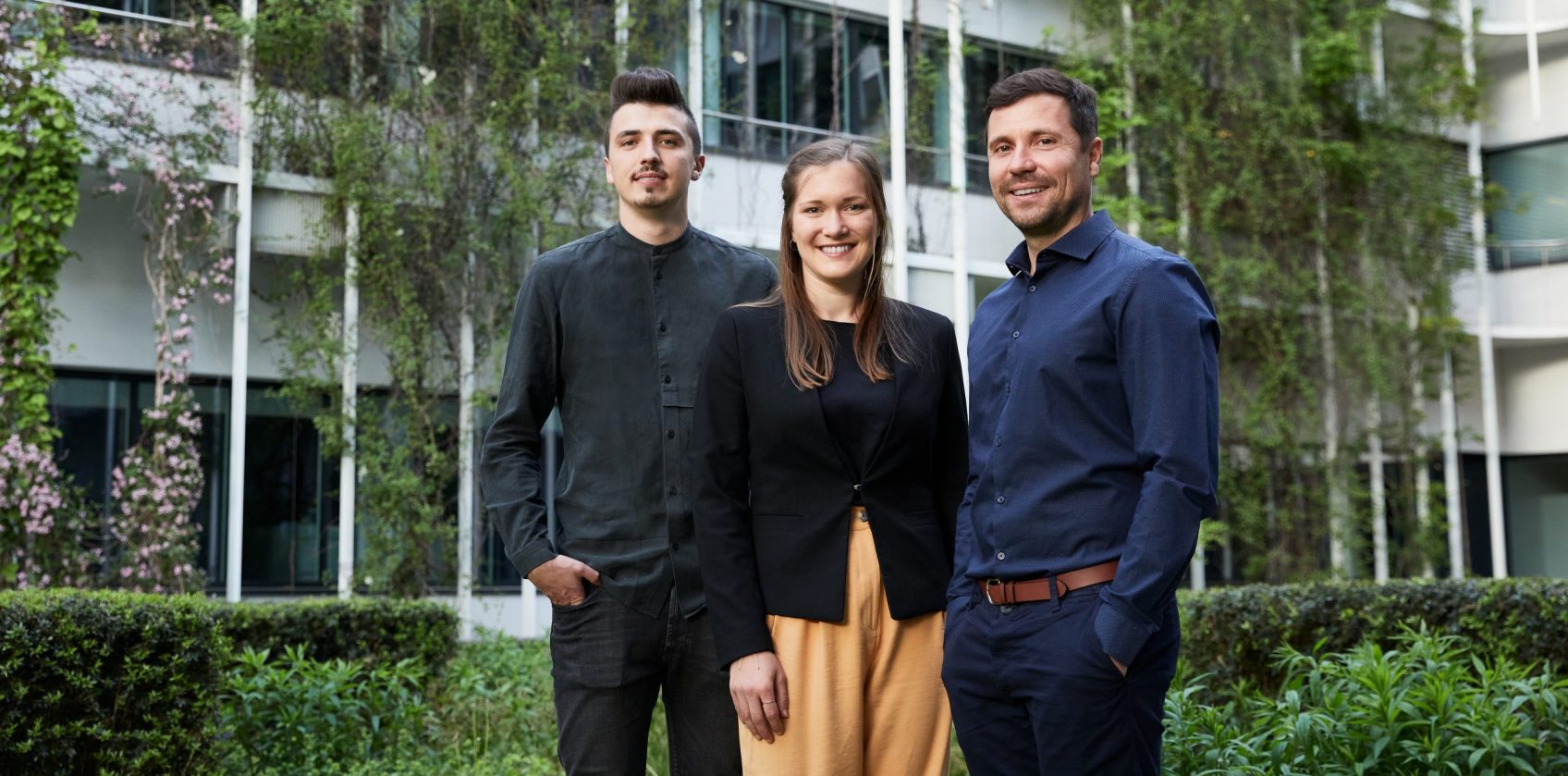 Christoph
There can be only one Captain to a ship. And we're super happy that it's Christoph. He pulls the strings in & around the apartment. As a driver, thinker & especially as a pourer at team meetings of all kinds he is always active.
Sophia
Sophia makes sure that all our booking routes do not lead to Rome, but directly into our Room. Moreover, Sophia does the pricing and much more. PS Sophia loves guests who book directly through our website. Thank you for everything Sophia!
Philipp
Philipp takes care of the marketing. For Philipp, good marketing not only takes time, but above all a smart line. Philipp, thank you very much that you always want to make us smile. We're super glad to have you in our team.
we value
excellent materials
Through the use of high-quality materials, modern forms and ecologically compatible materials you will experience a very special kind of atmosphere.
Das Valdo lies in the middle of nature. In exactly the same nature that Valdo is so close to. Due to that reason, Valdo gives and plants a tree for every stay. In this way Valdo can give back a little.
we are in
the Olympic Region Seefeld
A multitude of mountain peaks show their most beautiful side and you are right in the middle instead of just being there. The possibilities in the Olympic Region Seefeld are simply boundless. Breathe the mountain air and love what you do!